Alien Gladiator's Mate just released today! It was a long time coming, but it's finally here and I really hope you'll like it. It's the fourth book in my Star Gladiators series and it's available in Kindle Unlimited!
I want to celebrate the release, so the first book in the series, Alien Gladiator's Claim, is now only 99c for a limited time! Enjoy!
– Zara
NEW: Alien Gladiator's Mate!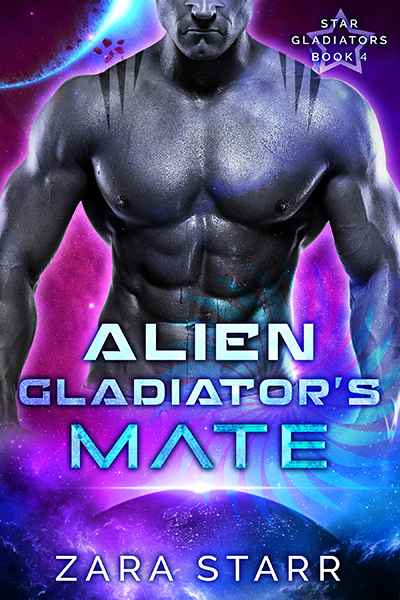 It started as a job – now, her heart is on the line!
Women have been disappearing all over town. As a police investigator, it's Lori's job to get to the bottom of it. She works long nights to uncover the mystery – and soon discovers the truth is stranger than fiction!
Abducted by the very people – or rather, aliens – she's been trying to track down, Lori is whisked away to another planet, displayed as a prize in a massive gladiator tournament.
She's determined to escape – until she sees a gladiator who doesn't fight back. Unable to stand by and watch him be killed, she jumps into the arena and soon finds herself on the wrong side of the law in this strange new world.
Freedom seems impossible, but with Za'gar, she has hope. Even if she's at risk of losing her heart…
He had nothing to live for – until she came along…
As a rare Gu'rak, Za'gar is a status symbol for his Saithin Master. He has been a slave his entire life, but he dreams of freedom.
When an escape attempt goes wrong, Za'gar is entered into the most dangerous fighting tournament in the universe. He hates the very thought of it and has no interest in playing his Master's political games.
With nothing left to live for, he plans to throw the fight… even if it means death.
But when a strange female saves him, Za'gar finds a reason to keep fighting. Lori is brave, stubborn, and more beautiful than any female he has ever met.
And somehow, she makes his dormant second heart beat in a rhythm…
Alien Gladiator's Mate is the fourth book in the Star Gladiators sci-fi romance series, a scorching hot space adventure featuring a strong human woman and a big, sexy alien who will do anything for her.
Free with Kindle Unlimited!
SALE! Star Gladiators Series
Book 1, Alien Gladiator's Claim, is now ONLY 99c!
Recommended Reads
Deals & Steals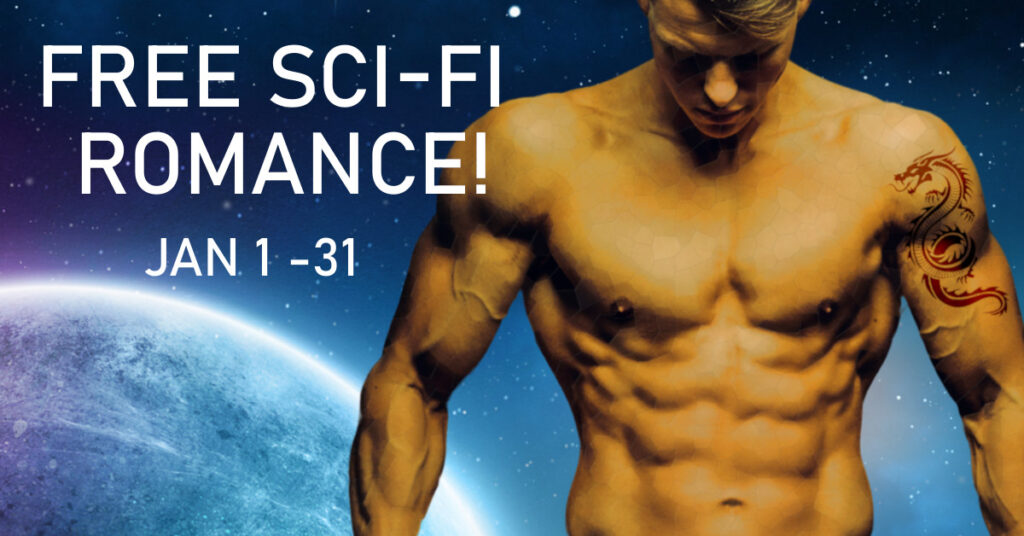 My Other Books